Campaigns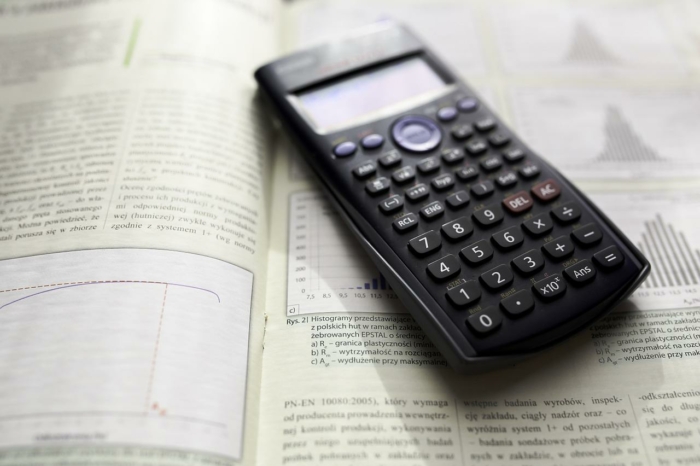 Mathematics for Engineering
EPC carries out extensive work, in partnership with a range of other interested organisations, in influencing the content of the curricula that prospective student engineers follow in preparing for an engineering degree.
In collaboration with the Higher Education Academy and Oxford Cambridge and RSA Examinations (OCR), we have developed a stand-alone qualification called "Mathematics for Engineering" which can be used as part of Additional Specialist Learning (ASL), building on the mathematical content of the Diploma in Engineering.
As a stand-alone qualification, it can be taken by anyone wishing to gain the mathematical skills needed to study engineering. This qualification promotes the teaching and learning of mathematics appropriate to engineering, post GCSE, in schools and colleges. The qualification includes a range of applied mathematical topics to allow schools and colleges to deliver a course to suit the requirements of potential engineering students.
It has been designed to enable progression to qualifications in the National Qualifications Framework.   For more information, download the brochure or go to the OCR website. Click the following link to download the OCR curriculum content document.
Please find a wide selection of resources related to this campaign below.