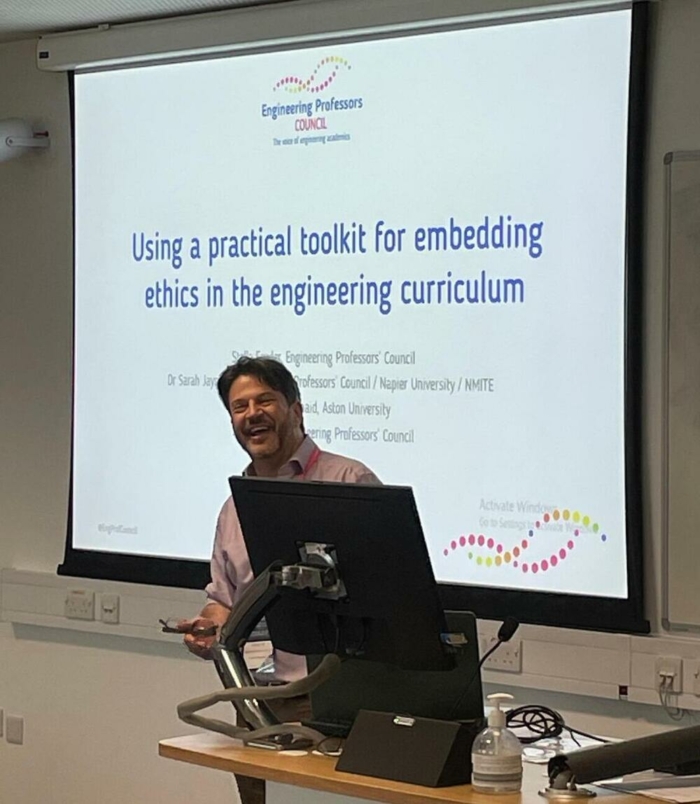 We were very pleased to be accepted to present a workshop at the 2023 SEFI Conference in September: Using a practical toolkit for embedding ethics in the engineering curriculum.
This workshop emphasised the need to embed ethics into the engineering curriculum, highlighted that behaviours such as inclusivity and sustainability must become instinctive – golden threads running through everything that engineers think and do – and posited that engineering programmes must be proactive in bringing engineering ethics to the fore in order to equip future engineers with the skills and mindset they need to succeed.
The workshop showcased the Engineering Ethics Toolkit and introduced a pragmatic approach to integrating ethics content into teaching, using examples and a detailed and interactive curriculum map, which connects the elements of the toolkit.
One of the presentations used in the workshop – Using a constructive alignment tool to plan ethics teaching – can be accessed and downloaded from here.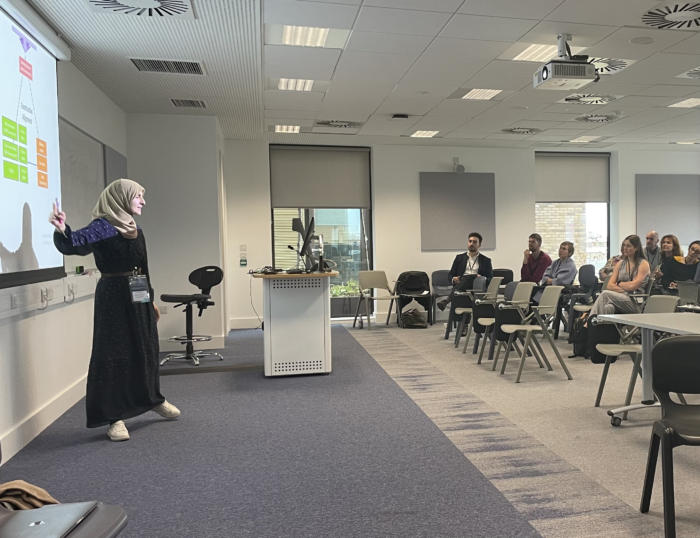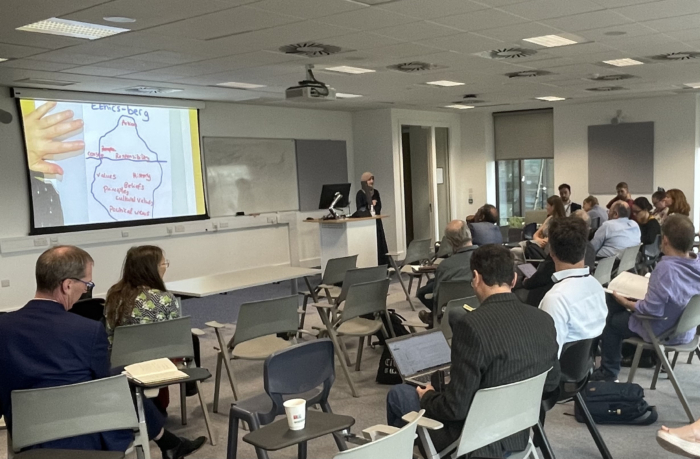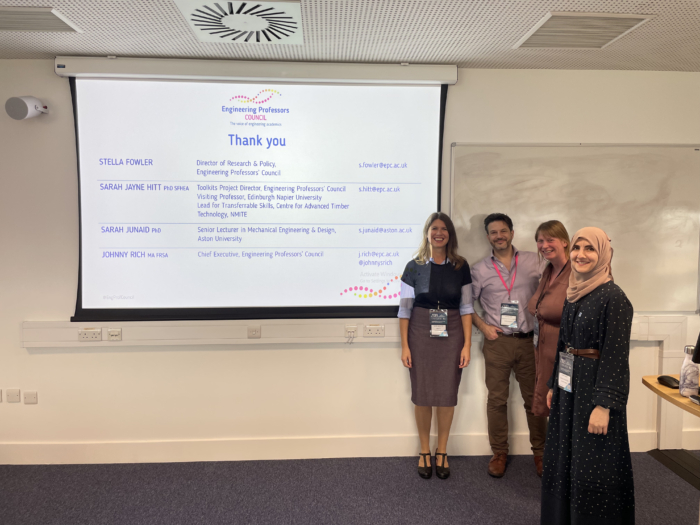 You can also view this post here.