The IPO has provided us with a guide to patents, trade marks, copyright or design: how intellectual property applies to the work of engineering academics.
Intellectual Property Office is an operating name of the Patent Office.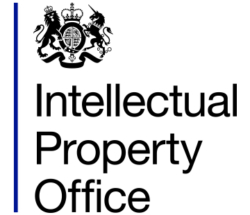 Innovation is at the heart of everything engineers do. This innovation has value, which may be protected by intellectual property rights. Appropriate use of intellectual property rights can ensure that your innovation has the opportunity to succeed. Whether it is a new method which solves an existing problem or a new tool which opens up new possibilities.
Intellectual Property (IP) in broad terms covers the manifestation of ideas, creativity and innovation in a tangible form. Intellectual Property Rights (IPR), the legal forms of IP, helps protect your creativity and innovation.
The Intellectual Property Office (IPO) created a series of resources to help people in universities understand how IP works and applies to them.