Diversity, Equality & Inclusion (DEI)
Welcome to the Diversity, Equality & Inclusion (DEI) Community.
A Professional Community of Engineering Educators, Engineering Researchers, Engineering Education Researchers, Engineers and Engineering Policy-related fields.
The DEI Community is an open professional group for individuals and organisations interesting in promoting, developing and sharing best practice regarding the embedding of DEI in teaching, learning, research, organisational/institutional systems, processes, cultures and communities.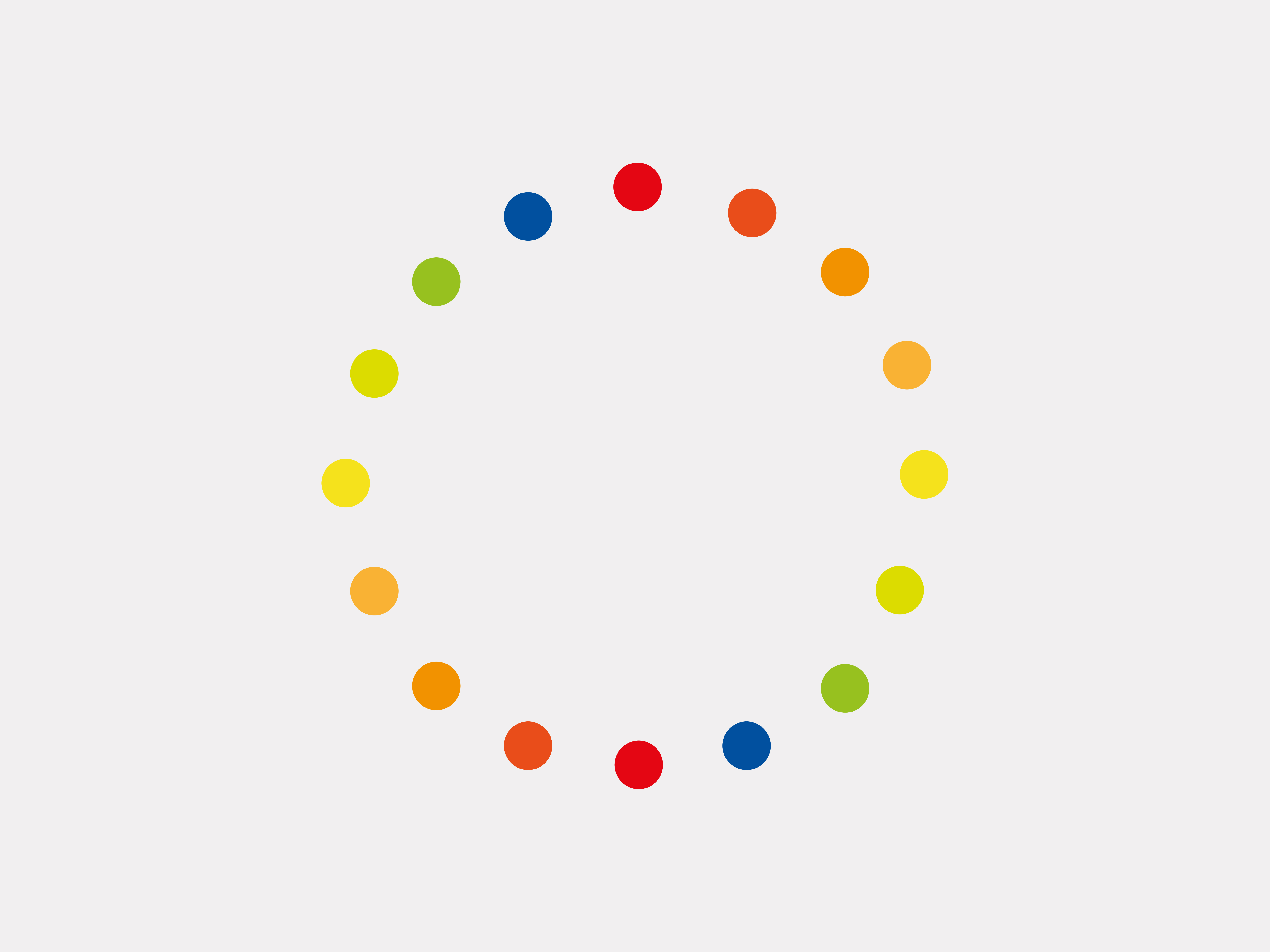 The aims of the Community are:
• Identify and engage with those who champion DEI (or those looking to get more involved) across UK institutions and fields related to engineering and engineering policy.
• Create a platform for sharing of best practice and connect with DEI interest groups in the UK and globally.
• Host events such as discussions, presentations and workshops that aim to inform and upskill professionals.
• Support the embedding of DEI principles and practice across UK institutions and promote its recognition in professional development.
• Create toolkits of resources that can be applied across institutions/organisations.
Dr Chika Nweke is an Associate Professor in the Department of Biochemical Engineering, University College London (UCL) and carries out the roles of Departmental Tutor (Director of Studies), Departmental Director for Equality, Diversity & Inclusion and oversees the Design & Professional Skills course in the Centre for Engineering Education (CEE), UCL. She is also responsible for the Bioprocess Validation and Quality by Design (QbD) undergraduate, MSc, doctoral and industry training courses. She completed her undergraduate and PhD degrees in the Department of Biochemical Engineering, UCL where her research focused on the mechanical performance of chromatographic adsorbents in collaboration with Eli Lilly & Co. In 2021 she obtained an MSc in Engineering Education, Institute of Education (IOE), UCL and since then has developed scholarship in the intersection of Engineering Education and EDI, publishing a number of papers in these areas.
Dr Irina Lazar is an Associate Professor in Engineering and Public Policy, and Director of Undergraduate Education at the Department of Science, Technology, Engineering and Public Policy (STEaPP), University College London, where she is also the programme lead for the BSc Science and Engineering for Social Change. Before joining UCL, she was a Senior Lecturer in Dynamics and Control and the Faculty Education Director (Undergraduate) for Engineering at the University of Bristol, where she obtained her PhD in 2016 and worked at the interface between civil and mechanical engineering. Through her engineering work, Irina become acutely aware of the gap between technological advancement and its implementation on a large scale in society, and of the sometimes-narrow solution we propose for addressing complex issues. This realisation led to her decision to study public policy at the LSE (London School of Economics and Political Science) in 2021. Irina is involved in a multitude of research projects on designing an engineering curriculum that is fit for purpose in the 21st century. She works with partners from the GW4 Alliance and the Engineering Professors Council on embedding sustainability in engineering programmes. She also leads a project on Inclusive Engineering Education, looking at the impact of exclusionary experiences on access and attainment in higher education and, throughout her career, has led the design and implementation of multiple outreach and widening participation programmes.
DEI Community Inaugural Presentation – EAN Congress 2024 (June 2024)
EPC DEI Community of Special Interest + SEFI DEI SIG workshop event – SEFI 2024 (Sept 2024)
EPC DEI Community of Special Interest Bi-annual meetings – Dates TBC