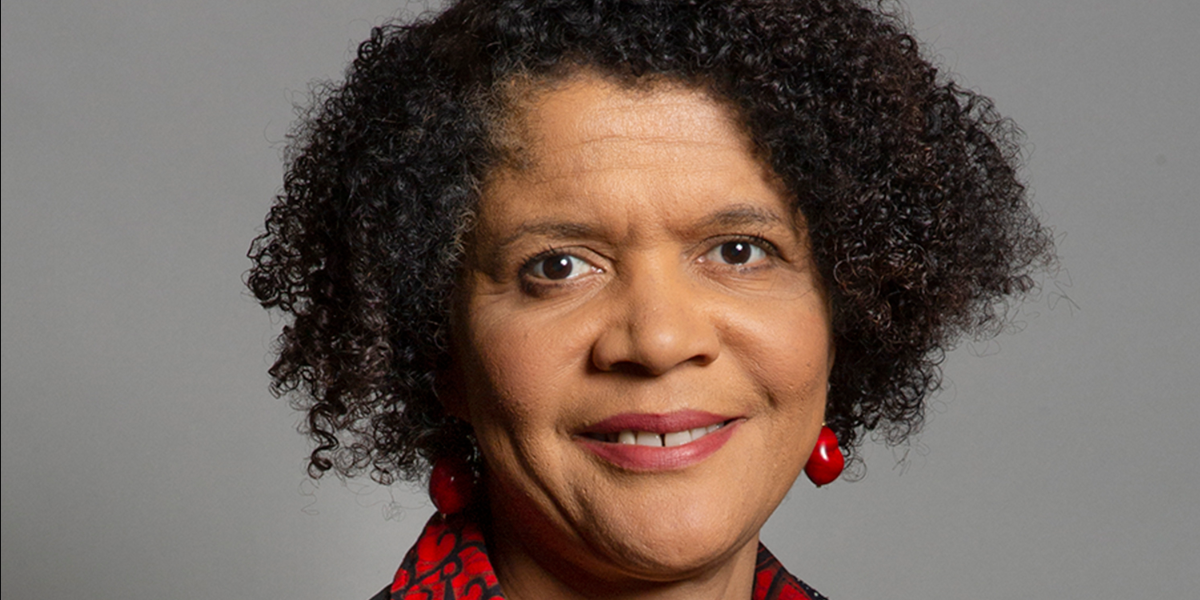 EPC Annual Congress 2021 – A Better World: Chi Onwurah MP on 'A new kind of engineering'
Online event
The second in the EPC's series of webinars for its 2021 Congress on the theme of 'A Better World' will feature Shadow Minister for Science, Research & Digital Chi Onwurah MP.
Chi Onwurah MP will give a short presentation on 'A new kind of engineering', exploring the skills and ethical needs of engineering in the future.
This will be followed by a panel discussion in which Chi will be joined by:
Professor David Bogle, UCL, Chair of the Ethics Reference Group of the Royal Academy of Engineering and the Engineering Council
Professor Raffaella Ocone, Heriot Watt University, Chair of the EPC's Working Group on Engineering Ethics
We will be exploring the new kinds of engineers that we need to be trying to attract in order to build a better world, how their skillset or experiences might be different and how we might go about attracting them. In particular, we will focus on promoting the ethics of engineers and the need for diversity and inclusion.
If you missed the first webinar of our 2021 Congress series,  please the link to watch the recording: EPC Annual Congress 2021 – A Better World: Chris Skidmore MP on 'Research for a better world'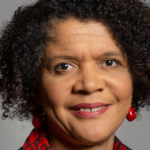 Labour MP for Newcastle upon Tyne Central / Shadow Minister Digital, Science & Technology

Chi Onwurah is a British Member of Parliament representing Newcastle upon Tyne Central and is also Shadow Minister Digital, Science & Technology.

From Oct 2016 – April 2020 Chi was Shadow Minister for Industrial Strategy Science & Innovation (and Shadow Digital Minister Feb-April 2020) Sept 2015-October 2016 Chi was Shadow Minister for Culture and the Digital Economy. From Jan 2013 - Sept 2015 Chi was Shadow Cabinet Office Minister leading on cyber security, social entrepreneurship, civil contingency, open government and transparency. From Oct 2010 – Jan 2013 Chi was Shadow Minister for Innovation, Science & Digital Infrastructure working closely with the Science and business community, with industry on Broadband issues, and on the Enterprise and Regulatory Reform Bill. Chi continues to encourage women in STEM.

Prior to Chi's election to Parliament in May 2010 she worked as Head of Telecom's Technology at the UK regulator Ofcom focussing on the implications for competition and regulation of the services and technologies associated with Next Generation Networks.

Prior to Ofcom, Chi was a Partner in Hammatan Ventures, a US technology consultancy, developing the GSM markets in Nigeria and South Africa. Previously she was Director of Market Development with Teligent, a Global Wireless Local Loop operator and Director of Product Strategy at GTS. She has also worked for Cable & Wireless and Nortel as Engineer, Project and Product Manager in the UK and France,

Chi is a Chartered Engineer with a BEng in Electrical Engineering from Imperial College London and an MBA from Manchester Business School. She was born in Wallsend and attended Kenton Comprehensive School in Newcastle, where she was elected the school's 'MP' in mock elections aged 17.

Chi is a Presidency Member of the Party of European Socialists (PES), and a Fellow of both the Institution of Engineering & Technology (FIET) and the City & Guilds of London Institute (FCGI) and also an Honorary Fellow of the British Science Assocation.
This content is for registered users only. Please
login
.