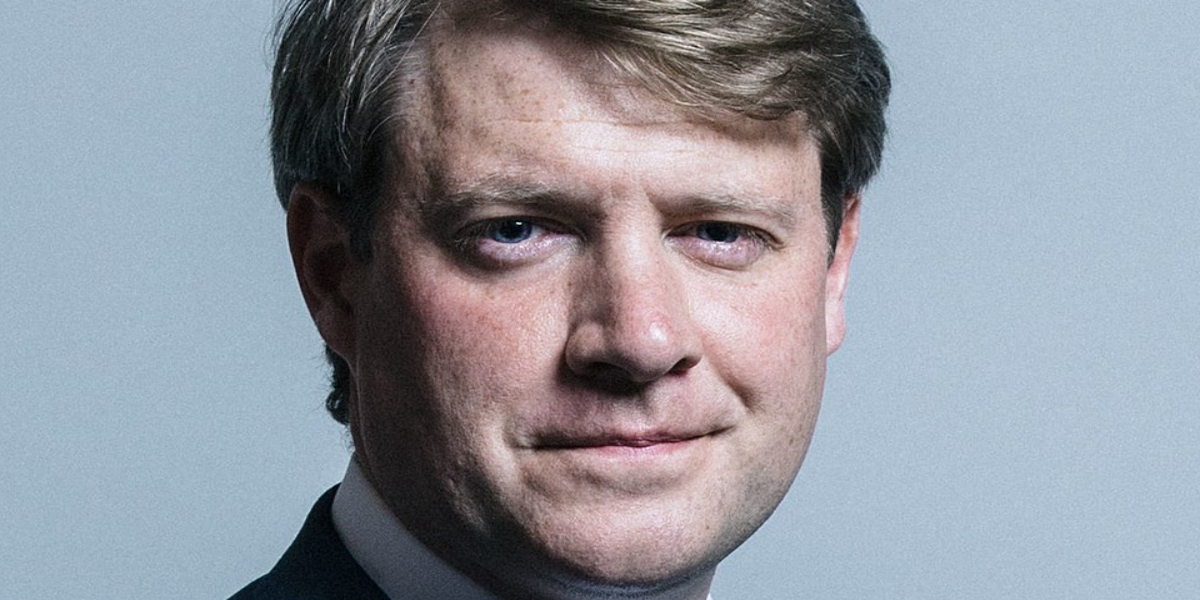 EPC Annual Congress 2021 – A Better World: Chris Skidmore MP on 'Research for a better world'
free
We are extremely proud to welcome former Universities & Science Minister the Right Honourable Chris Skidmore MP to give a presentation on 'Research for a better world', followed by a Q&A session chaired by former EPC president Professor Sarah Spurgeon.
He will consider the needs of research in promoting the place of 'Global Britain' in the world, supporting innovation, sustainability and recovery in an ethical world.
Also don't miss the next in the EPC Congress 'A Better World' series: Chi Onwurah MP on 'A New Kind of Engineering'
About Chris Skidmore:
Chris Skidmore is a former Minister attending Cabinet, who has served across four departments.
Most recently, he was twice Minister of State for Universities, Research, Innovation and Skills (2018-19, 2019-2020), during which time he secured the government's commitment to double its R&D budget- the greatest planned increase in research and innovation spending in modern times.
In 2019, he was appointed interim Energy and Climate Change Minister, attending Cabinet. In this role, he signed the UK commitment to achieve net zero carbon emissions into law by 2050— the first G7 country to do so— and secured the UK Presidency of the United Nation's COP 26, due to take place in Glasgow in 2021.
He has also served as Health Minister and Minister for the Constitution in the Cabinet Office, was Political Private Secretary to the Chancellor George Osborne, and served as Deputy Chairman of the Number 10 Policy Board under David Cameron.
He was elected MP for Kingswood in 2010, and continues to pursue his initial career as an historian, writing Tudor and Medieval History— his books include Richard III: Brother, Protector, King (2017), Bosworth: The Birth of the Tudors (2013), Death and the Virgin (2010) and Edward VI: The Lost King of England (2007). He has also co-authored two books with the current Home Secretary, Foreign Secretary, and International Trade Secretary— After The Coalition (2011) and Britannia Unchained (2012).