Campaigns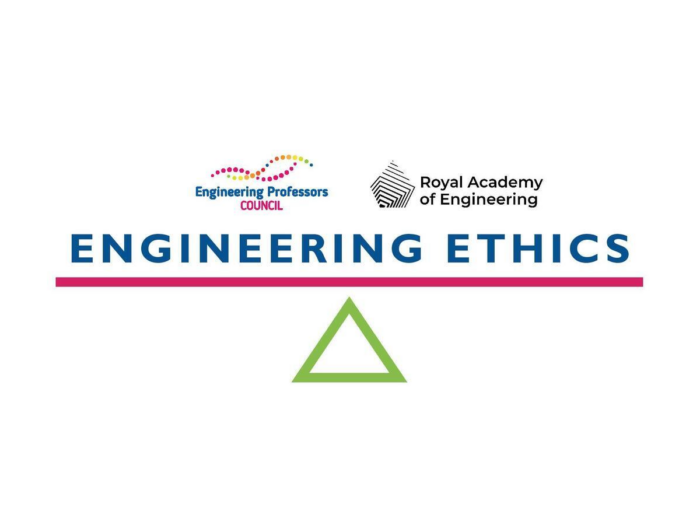 Engineering Ethics
The EPC Board considered its own ethical responsibility – including representing our members' views, supporting good practice and as an organisation – at its retreat in January 2020.
This led to the clear action for the EPC to promote engineering ethics more proactively and adopt clear ethical positions.
A key aspect of this is enabling the embedding of ethical best practice into the UK engineering higher education curriculum through creation of an 'Engineering Ethics Toolkit'.
Please find a wide selection of resources related to this campaign below, including the Engineering Ethics toolkit (created by the Engineering Professors' Council with support from the Royal Academy of Engineering), and Ethics Ambassadors, a new community of practice aimed at championing the embedding of ethics within engineering.
1
2
3
…
7
Next »