Campaigns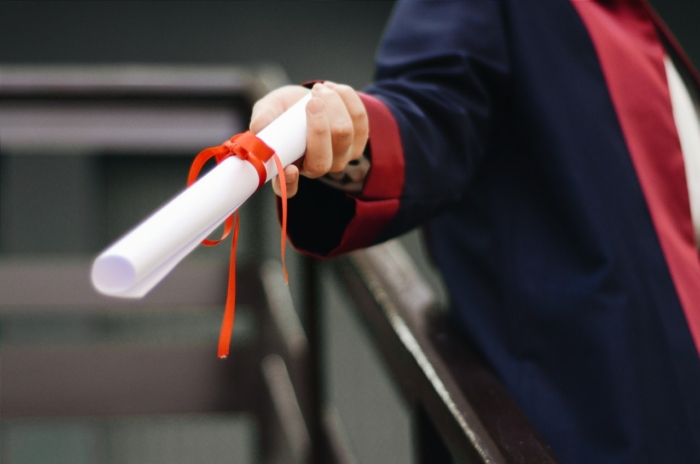 Degree Apprenticeships
In September 2015 the first university-business co-developed Degree Apprenticeship programmes, were launched.
The Degree Apprenticeship programmes have been designed and are eligible for funding under the government's new model for apprenticeship training (Apprenticeship Standards), and expected to be resourced via the so called "apprenticeship Levy".
Whilst still at a relatively small scale and early stage, as at March 2016, Apprenticeship Standards are 'ready for delivery' at the Degree Apprenticeship level in three discipline areas – two of which are engineering-related.  A further seven are awaiting approval, five of which are engineering-related.
Please find a wide selection of resources related to this campaign below (including a Degree Apprenticeships toolkit created by the EPC).