Campaigns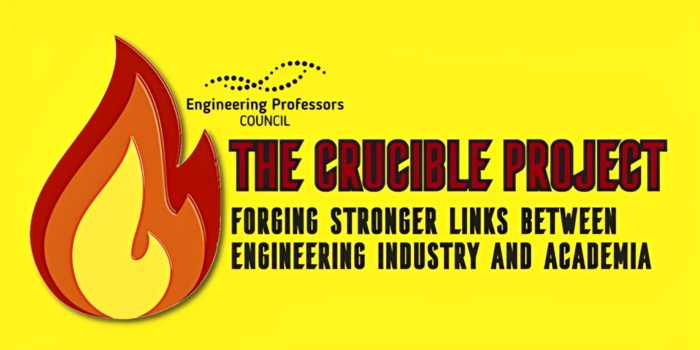 The Crucible Project
There are many ways in which industry and academia can support each other's success – in research, in building skills, in developing regions – and engineering is at the forefront of this work.
That is why the EPC has launched the Crucible Project – a major initiative to showcase and share the secrets of success in collaboration.
The Crucible Project was inspired by the EPC's landmark 2020 Annual Congress, Industry & Academia: Supercharging the Crucible, which highlighted five areas of mutual interest and mapped many of the challenges: Universities' and businesses' shared role in regional development, Collaborating with industry for teaching and learning, Knowledge exchange, Research, and Graduate employability and recruitment.
Please find a wide selection of resources related to this campaign below (including the Crucible Project toolkit created by the EPC).