Campaigns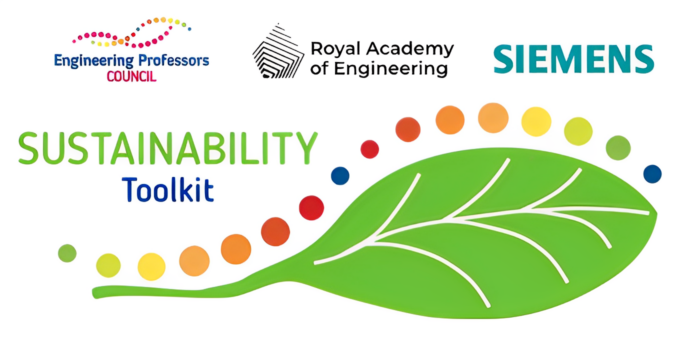 Sustainability
There is an urgent need to increase sustainability awareness and skills. This is especially important for Engineering education so that all new graduates are motivated and equipped to tackle the serious sustainability challenges facing the environment and society.
To achieve this the Engineering Professors' Council (EPC) (with support and funding from Siemens and The Royal Academy of Engineering) is developing a Sustainability Toolkit for UK Engineering academics to ensure that sustainability is essential to and fully integrated within the learning of Engineering students. The toolkit will be launched in early 2024, open source and in time it will be connected with similar projects to create a global resource for Engineering educators. The aim of this project is to develop and curate a toolkit of resources that help academics explicitly embed sustainability in their day-to-day practice of engineering teaching and to help make sustainability integral to rather than tangential to engineering learning.
Along with the Sustainability Toolkit, there is a myriad of sustainability-related content on EPC Online. Please find a wide selection of resources related to this campaign below.
1
2
3
Next »