Past events
This page is still in a beta form to demonstrate the functionality that will be launched soon. Please let us know if you discover any bugs or other issues.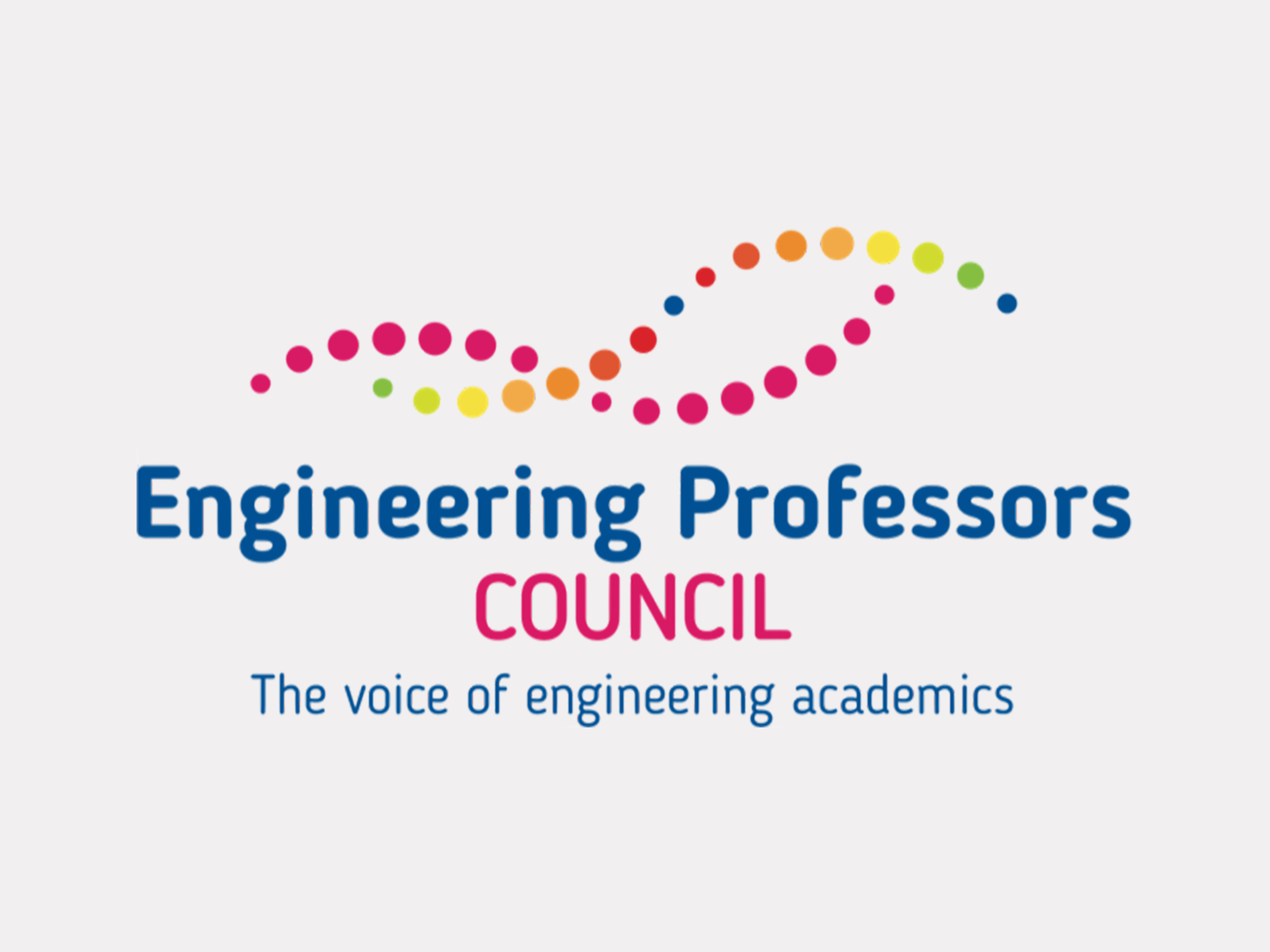 14 Apr 2003 - 16 Apr 2003
The 2003 Congress was held at the University of Surrey between the 14th and 16th April.  EPC - Chairman's Annual Report Professor Bill Bsnks EPC Chairman...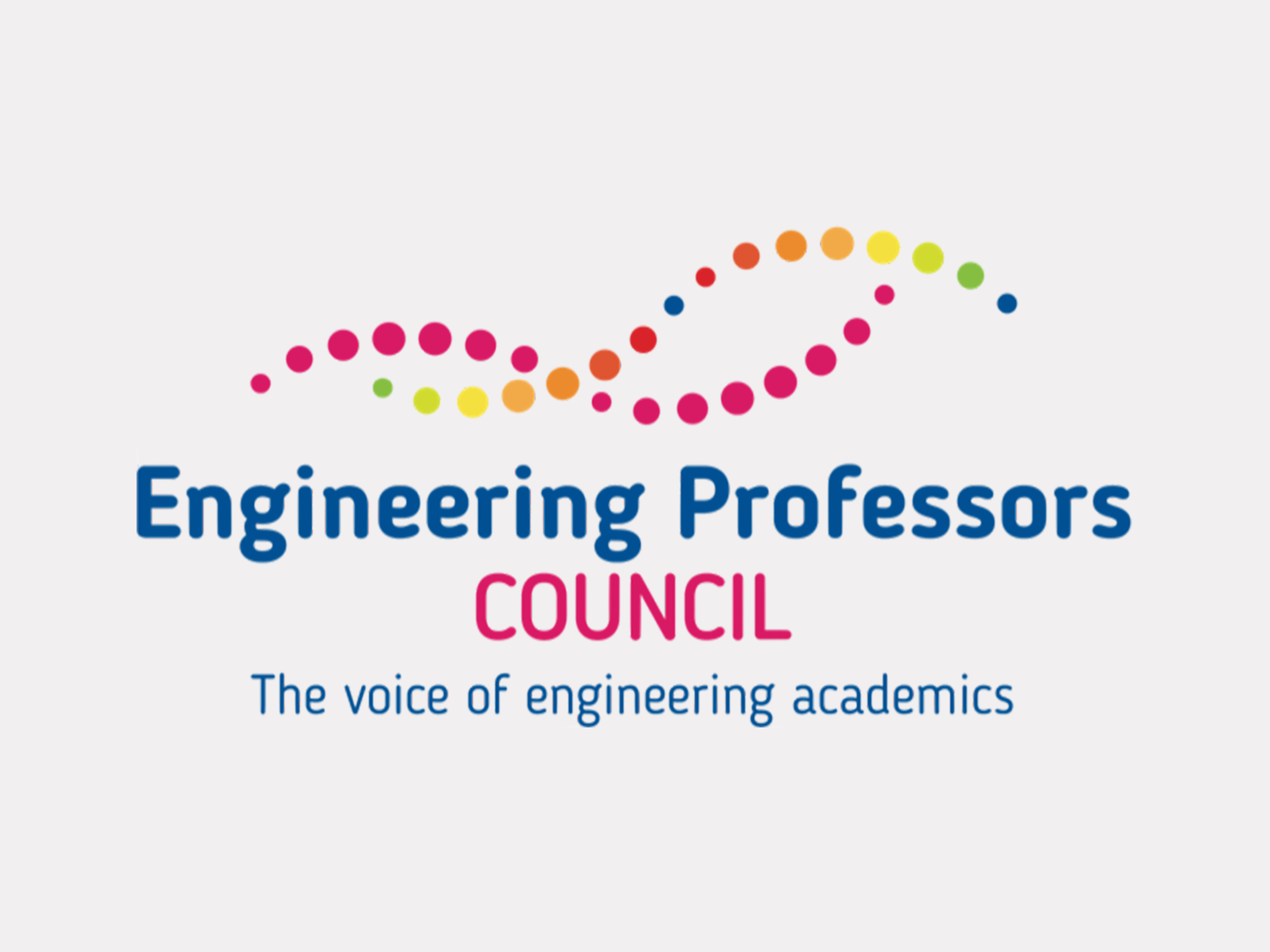 7 Jan 2003
The 2003 PHEE Conference, in conjunction with PHOMME (Professors and Heads of Mechanical and Manufacturing Engineering) was held at the IET Savoy Place, London on 7th January 2003. Conference Programme...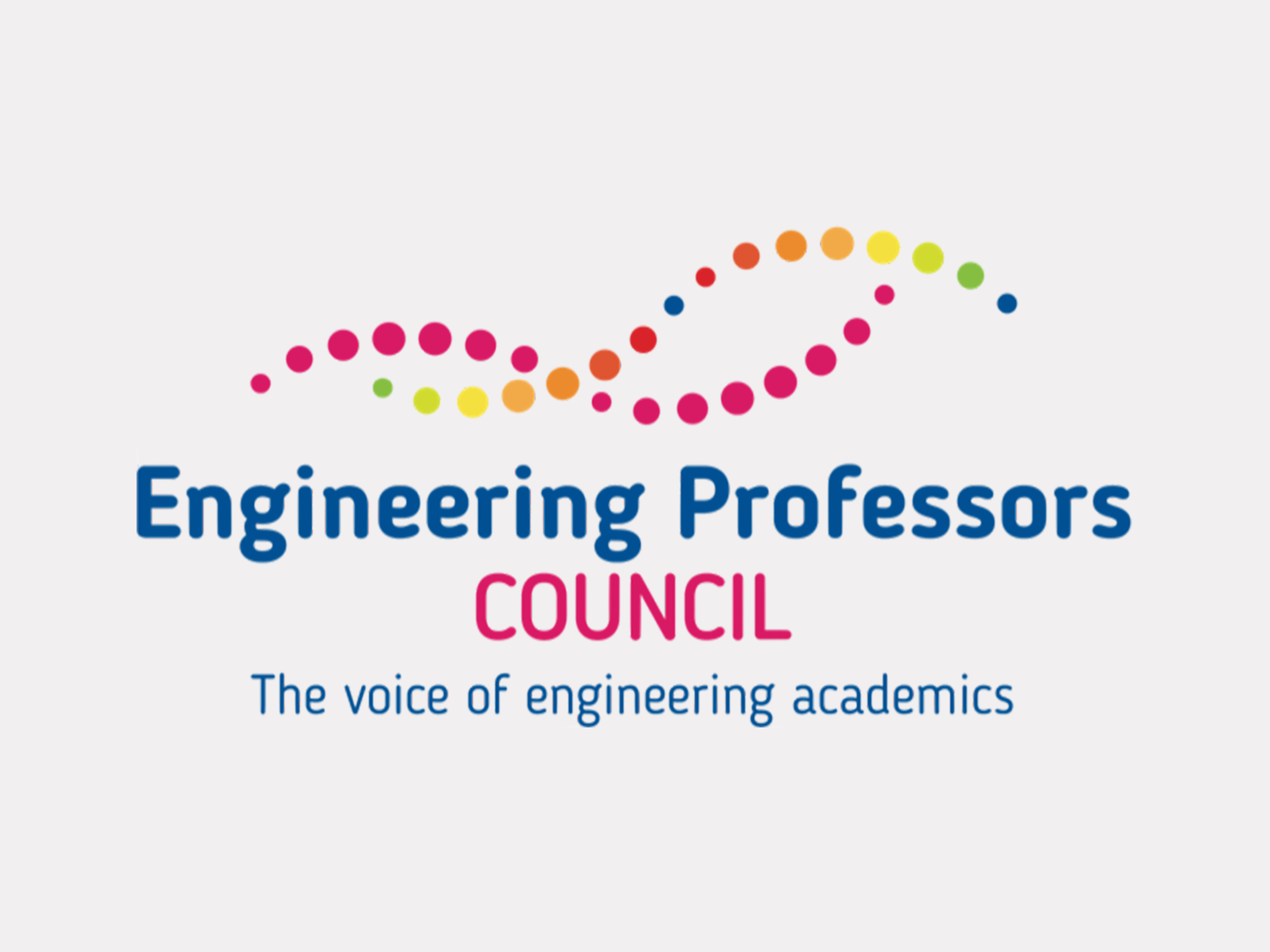 25 Mar 2002 - 27 Mar 2002
The 2002 Congress was held at Durham University between the 25th and 27th March. The I Eng Working Group - EPC Output Standards Project Dr Robin...
« Previous
1
…
16
17
18