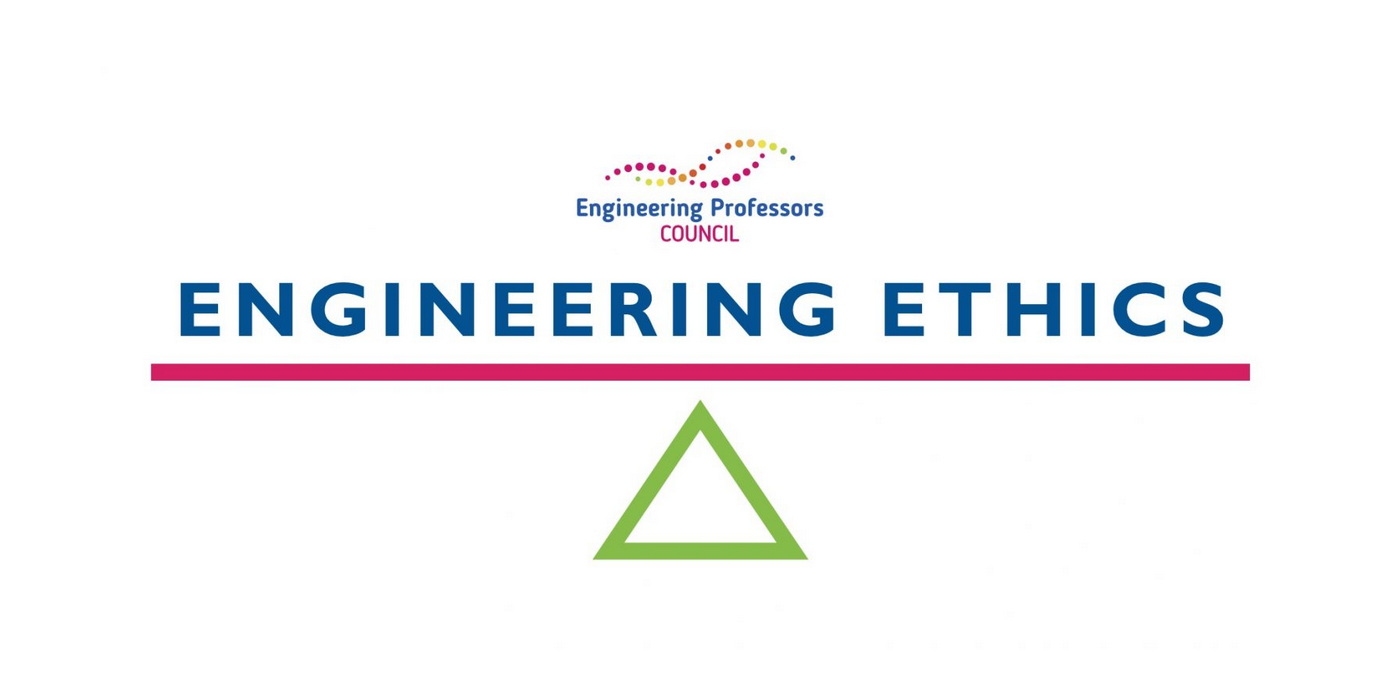 Introducing the Engineering Ethics Toolkit Webinar
Online event
A panel discussion on our Engineering Ethics Toolkit, a growing resource to help engineering educators embed ethics content into teaching.
With the creation of an Ethics Toolkit, the EPC has responded to growing advocacy for embedding ethics throughout engineering programmes – alongside technical skills – to equip future engineers with the skills and mindset needed for success. Ethics education is crucial since engineering has a significant impact on society and the environment, in both positive and negative ways. Harnessing the power of engineering requires engineers to navigate complexity, uncertainty and challenging ethical issues.
In this webinar, a panel of those involved in our innovative Royal Academy of Engineering-supported ethics project will be discussing the engineering ethics scholarship and pedagogy behind our Engineering Ethics Toolkit, and reporting back on its first uses in educational settings.
The insightful panel will include: Prof Raffaella Ocone (Heriot-Watt University), Dr Sarah Jayne Hitt (NMITE), Prof Matt Studley (UWE, Bristol) and Prof Mike Bramhall (TEDI-London).
Phase 1 of the ethics project, already available here, consists of 12 ethics case studies and 3 guidance articles. The panel will discuss the aims of these resources, how the Advisory Group put them together, how they can be used by engineering educators and why it is important to integrate ethics into your engineering teaching.
During the webinar, you will also have the opportunity to get involved with some case-based activities to really explore how these educational resources work in practice.
At the end of the session there will be time for any questions you might have for the panel, and to also hear about opportunities to get involved in the work of Phase 2.
This webinar will be of interest to engineering educators who are curious about ways to integrate ethics into their teaching, and anyone who is passionate about the social, cultural, political, and environmental impacts of engineering practice.
This event is free and open to both EPC members and non-members.