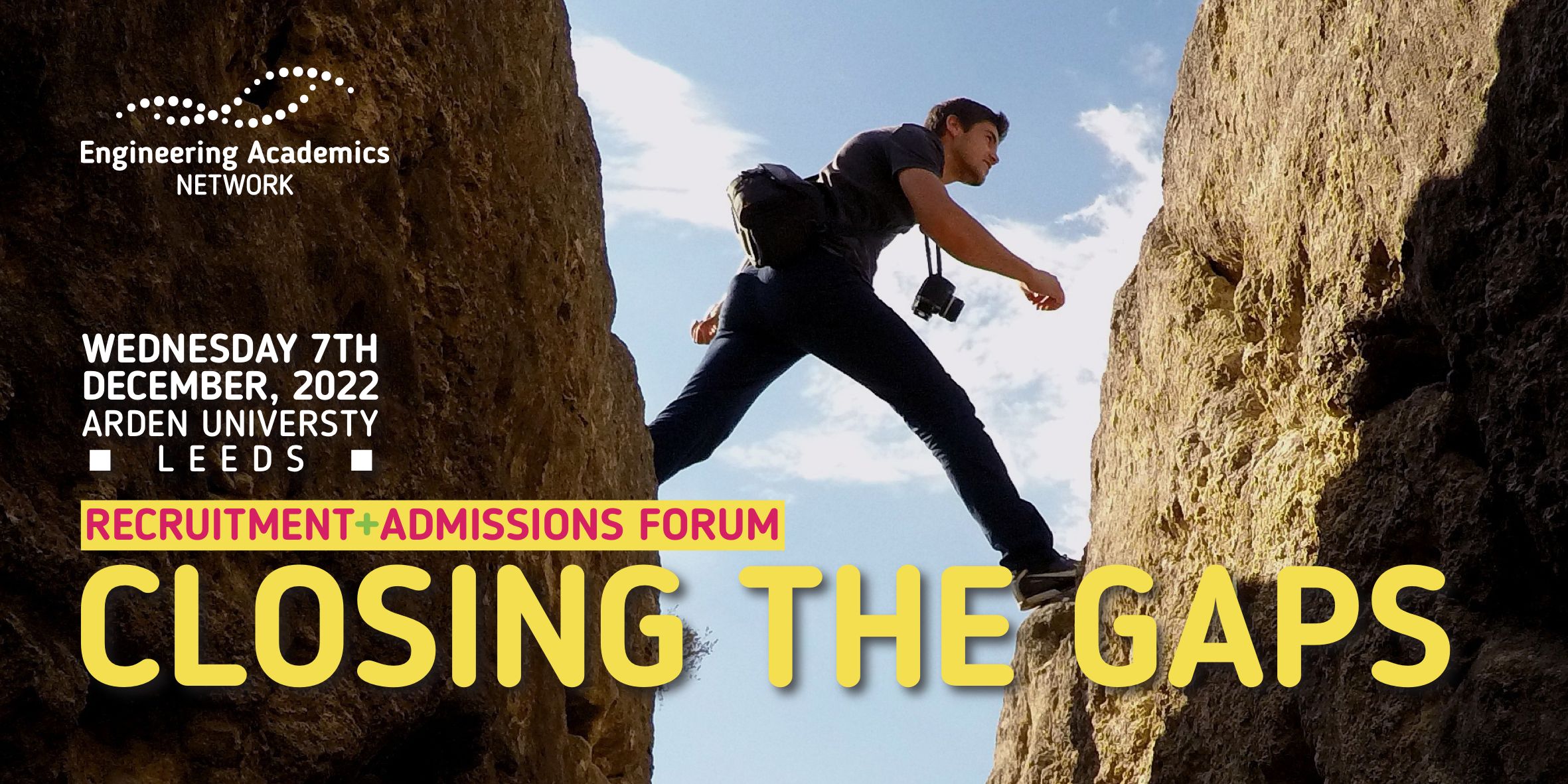 Engineering Academics Network Recruitment + Admissions Forum 2022
paid
Join us in our first in-person Recruitment + Admissions Forum since lockdown We are delighted to announce that our focus will be closing the gaps, be it in attainment, diversity, teaching and learning, or opportunity. Delivering keynotes, expert panels and debate, the Forum will enable members to discuss and workshop the latest thinking, solutions and best practice. With keynote speaker Lee Elliot Major OBE - the UK's first Professor of Social Mobility -  and a host of sector experts on EDI, personal statements, learning gain and more. This event is suitable for staff at all levels in engineering departments who share the responsibility for attracting, selecting, admitting and retaining students. Other engineering staff with an interest in professional development, raising attainment, identifying and meeting the needs of students, and learning gain are also welcome. This is an in-person event, heavily discounted (at checkout) for members. With thanks to our hosts, Arden University, who have generously provided the venue and lavish lunch.
Closing the Gaps
With confirmed speakers including:
Kim Eccleston, UCAS
Professor Lee Elliot Major OBE, University of Exeter
Dr Francisca Farache Aureliano Da Silva, University of Brighton
Tom Fryer, University of Manchester
Shoonagh Hubble, Sixth Form representative
Dr Camille Kandiko Howson, Imperial College London
Helen Merrills, TEDI-London
Professor Dilshad Sheikh, Arden University
Dr Arun Vermna, Royal Academy of Engineering
Members £75
Non-members £188
09.15–09.45  Registration
09.45–10.00  Welcome: Breaking barriers
10.00–10.35  Keynote: Raising attainment: Improving social mobility in the pandemic era
10.35–11.30  Panel: Attracting diversity
11.30–11.45  Refreshments and networking
11.45–12.10  Launch: EPC engineering enrolments survey
12.15–13.15  Lunch
13.15–14.15  Workshop: A new kind of student
14.15–15.15  Debate: The use of personal statements as part of university applications should be scrapped
15.15–15.30  Refreshments and networking
15.30–16.05  Keynote: Embedding learning gain into recruitment and admissions
16.05–16.15  Roundup and close
* Programme subject to change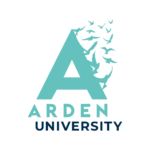 Arden University has evolved from their beginnings in 1990 as the chosen online learning partner for universities across Britain, to offer a new kind of learning experience, providing both online and blended learning degree courses that meet the changing needs of modern life. Arden University recognises that higher education providers must proactively respond to the current and future needs, trends, and expectations of employers, as well as a global evolving economy, to create a better world for everyone. With study centres across the UK in Manchester, Birmingham, London, and Leeds, as well as in Berlin, Germany, they are active champions of equality, diversity, and inclusion.
---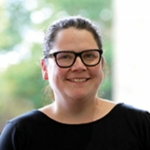 Kim is responsible for strategic oversight of UCAS' Corporate Strategy, leading on the continual reform that the strategy sets out. Kim joined UCAS at the end of 2019 having previously been Head of Undergraduate and Postgraduate Admissions at the University of Warwick for five years. During this time, Kim represented the sector in roles including member of the Clearing Working Group and Chair of the UCAS Undergraduate Advisory Group. Kim has worked in various areas in Higher Education administration, including roles in university governance, and in outreach and widening participation, and has a particular interest in process review and efficiency. Kim graduated with a degree in Mathematics in 2005 as one of the first generation in her family to access Higher Education.
---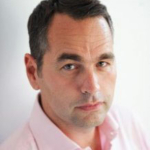 Lee Elliot Major is Britain's first Professor of Social Mobility, based at the University of Exeter. He was previously Chief Executive of the Sutton Trust. His work is dedicated to improving the prospects of disadvantaged children and young people. He works closely with school leaders, universities, and employers as well as Government policy makers. His Penguin book Social Mobility and Its Enemies has attracted attention across the world and widely acknowledged as one of the seminal texts on the topic. Lee is one of the most prominent public voices in national education debates – recently described "as quite a remarkable bloke" on the BBC Radio 4's Today programme. He regularly advises the Government on education and social mobility, and has championed several major policy reforms to improve the prospects for disadvantaged young people. He is a Fellow of the Academy of Social Sciences and serves on the Strategic Advisory Network of the Economic and Social Research Council. He was awarded an OBE in the 2019 Queen's Honours. He is the first in his family to go to university.
---

Francisca Farache is a Principal Lecturer in Marketing and Subject Group Leader for Marketing, Events and Tourism at the School of Business and Law. She holds an MA in Marketing and a PhD in Business, both of which are from the University of Brighton. Her research is in the field of Corporate Social Responsibility, CSR communications and Business Ethics. Francisca has worked extensively with Advance HE and is co-chair of the University of Brighton's Race Equality Charter Steering Group.
---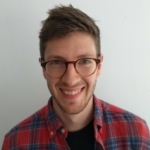 Tom Fryer is a postgraduate researcher at Manchester Institute of Education, which is part of University of Manchester. His research considers graduate outcomes from English higher education, with a particular focus on social inequality. He is lead author of the upcoming HEPI report on UCAS personal statements and he founded Write on Point, a project that provides students from underrepresented backgrounds with personal statement support. He has also worked in a variety of education-related positions, including within SOAS Widening Participation team and as Associate Director of the foundation year programme at Asian University for Women
---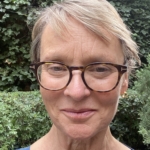 Shoonagh Hubble chairs the UCAS Advisers Advisory group and is a member of the UCAS Council. Until recently she was Head of Careers and HE at Barton Peveril Sixth Form College, which has 4,500 students, and this term has moved to take up a new position at BHASVIC, a large sixth form college in Brighton.
---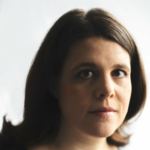 Dr Camille Kandiko Howson is Associate Professor of Education in the Centre for Higher Education Research and Scholarship (CHERS) at Imperial College London.  She is an international expert in higher education research with a focus on student engagement; student outcomes and learning gain; equality and social justice; and quality, performance and accountability. She works to support high quality and high impact pedagogical research and collaborate with colleagues to conduct disciplinary-based educational research. Camille's current research focuses on international and comparative higher education; the curriculum; using learning analytics to support the student experience; academic motivation, prestige and gender; student engagement, identity and belonging; and intersectionality in research design. She is passionate about making higher education more equitable and fair, supporting women and those underrepresented to access, succeed and work in academia. She is a Principal Fellow of the Higher Education Academy. 
---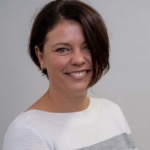 Helen leads marketing, communications, student recruitment and admissions for TEDI-London. Helen has over 10 years' experience in Higher Education, previously holding several roles at City, University of London before moving into consultancy where she worked with clients including Lancaster University, Goldsmith's University of London, Coventry University, Brunel University, London South Bank University, and the University of East London. Before joining TEDI-London, Helen worked on another new higher education provider, University Academy 92, UA92.
---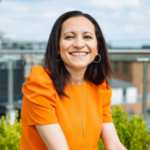 Dilshad Sheikh joined the Faculty of Business in November 2020, marking Arden University's first ever Dean. Dilshad brings an impressive 20 years of experience with her as an academic in the Higher Education sector, with her most recent role being the Dean of the Business School at University College Birmingham. Dilshad is also the university lead for EDI. Dilshad is also a CMI Companion and chairs the combined West Midlands and North West CMI regional board. This organisation aims to equip individuals from all backgrounds with the skills they need to achieve personal ambition, and positively impacts communities with opportunities for life-long learning. Dilshad will be responsible for building on Arden's existing portfolio of business and healthcare management programmes, providing academic leadership and leading on the creation of the university's planned new schools.
---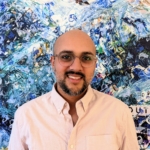 Dr Arun Verma is a leading figure in implementing and integrating intersectionality in systems, policy and programmes both nationally and internationally. He is a Senior Manager for Diversity and Inclusion at the Royal Academy of Engineering, Academic Tutor (University of Dundee) and Fellow of the RSA. He completed his doctorate exploring intersectionality in healthcare students' learning, retention and success. He has led the integration and embedding of intersectionality and anti-racist practice in government commissioning, national and global programmes development and education through developing and implementing intersectional and inclusive policy and praxis interventions. He has been granted a number of awards supporting and facilitating his research including the Nuffield Science Bursary, HEA Doctoral Fund and was recently nominated as Diversity and Inclusion Leader 2022 by d&i leaders. He is a Trustee for Getting on Board working to diversify governance and his edited collection 'Anti-racism in higher education: An action guide for change' is already influencing the debate and accelerating action for inclusion in higher education.
This content is for registered users only. Please
login
.