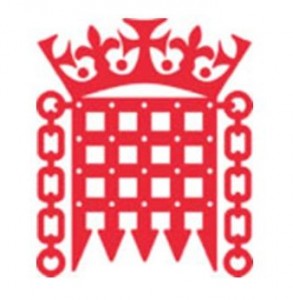 The Engineering Professors' Council welcomes the conclusions of the House of Lords Science and Technology Committee Inquiry into international STEM students. The Council presented strong evidence, both oral and written, to the Committee that Engineering Departments throughout UK higher education are potentially being undermined by the instability and complexity in the visa regulations and the negative perception which this change and complexity are projecting.  There has been a significant drop in the numbers of postgraduate taught students coming to the UK to study for an Engineering MSc since the major changes to policy in 2011. These changes have hit Engineering Departments disproportionately because Engineering is the second highest recruiter of overseas students (next to Business). This is particularly worrying at a time when, in addition, UK students are struggling to find the funds to go on to study at postgraduate level following the introduction of higher undergraduate fees and UK Plc needs flourishing Engineering Departments in UK universities so that it can meet the needs for the skills that are needed to enable growth.
Professor Helen Atkinson, Past President of the Engineering Professors' Council, Head of the Department of Engineering at the University of Leicester and Chair of the Education and Training Committee at the Royal Academy of Engineering who gave oral evidence to the Inquiry commented:
'….over the last two or three years the rules have been changing and increasing in complexity. This constant change means it is extremely hard to keep track of them and advise students and staff appropriately.  Worse than this, the image that is being projected by the UK in this very competitive international marketplace is one of a lack of welcome ….'     
You can read the report and conclusions of the Inquiry here.