Click on the thumbnails below to view the posters.
UK engineering students' maths entry qualifications: grades and non-progression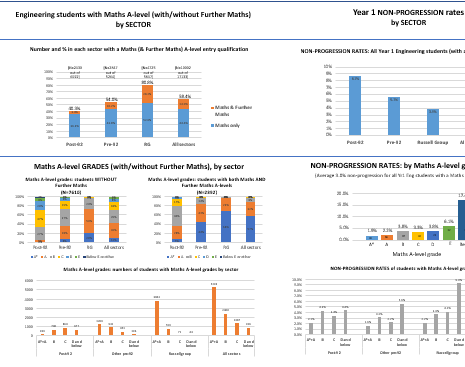 NMITE recruitment and selection
Experiential Capital of mature returners to Engineering Education
Math workshop as a valuable vehicle to learning
In engineering, what changes would be needed to receive applications / make offers after level 3 results were known? And what might be the unintended consequences?