Latest updates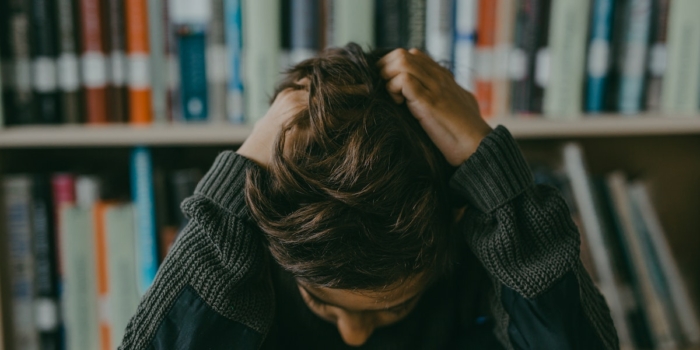 9 Jun 2023
Developing a school chatbot for student support services, addresses the ethical issues of bias, social responsibility, risk and privacy.
Toolkits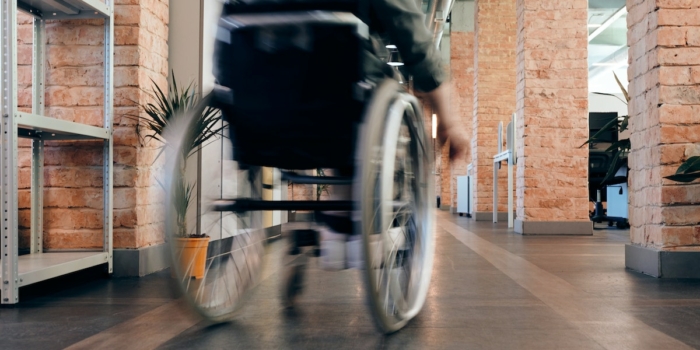 6 Jun 2023
"Universal and inclusive co-design of the built environment and transportation systems must be seen as an ethical act in engineering."
Toolkits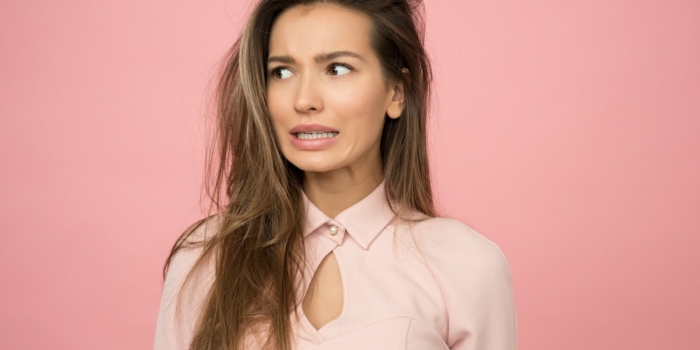 5 Jun 2023
Dr. Jude Bramton of the University of Bristol discusses her first-hand experience of using the Engineering Ethics Toolkit.
Toolkits
New events