Latest updates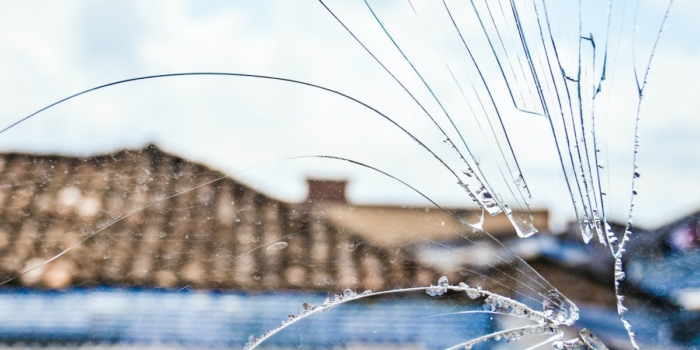 10 Dec 2023
Do engineers have a responsibility to warn the public if there is a chance of risk?
Toolkits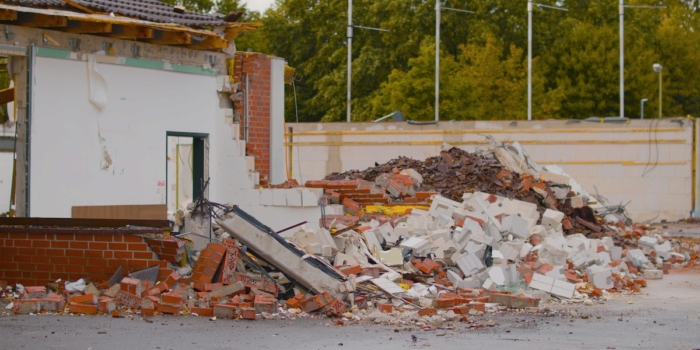 6 Dec 2023
What is circularity, and how does it relate to climate goals or environmental practice? 
Toolkits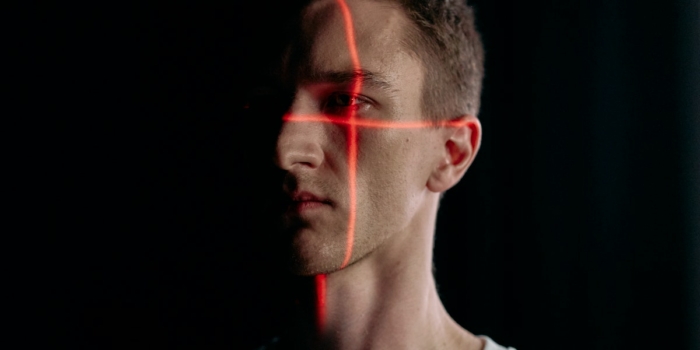 30 Nov 2023
This case involves an engineer hired to manage the development and installation of a facial recognition project.
Toolkits
New events