PHOMME
A forum for academic leaders in mechanical and manufacturing engineering
Professors and Heads of Mechanical and Manufacturing Engineering (PHOMME) is a Discipline-based community of the Engineering Professors' Council (EPC). We aim to act as a forum for the exchange and dissemination of information and to promote issues of interest to, and concern of, academic leaders in departments of Mechanical Engineering in universities in the UK.
Each year, we hold a conference, jointly with PHEE, on matters of interest to mechanical and electrical engineers working in UK higher education.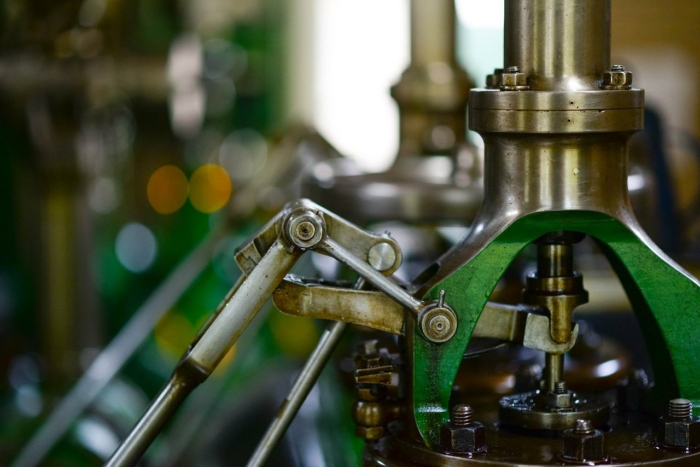 By post…
c/o Engineering Professors' Council
PO Box 789
Godalming
GU7 9FW
Chair: Professor Clive Neal-Sturgess , BSc, PhD, CEng, FIMechE, FIM3, FHEA, FRSA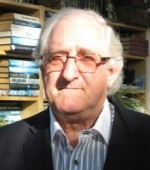 Emeritus Professor of Mechanical Engineering, School of Mechanical Engineering, University of Birmingham
Clive Neal-Sturgess is the former Director of the University of Birmingham Automotive Safety Centre.  Clive has published over 170 papers, and co-authored three books. His research income is in excess of £6M.  After many years conducting research into Finite Element methods, latterly he has been active is using Continuum damage Mechanics and Entropy methods to predict the outcomes of Blunt Impact Trauma stemming from automotive crashes.  He holds two visiting chairs, at Coventry University and Birmingham City University, and is active within the Institution of Mechanical Engineers. Website: www.neal-sturgess.com
Secretary: Dr Richard Lillington, CEng, CPhys, FIMechE, MInstP, SFHEA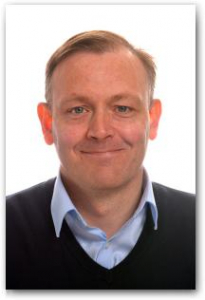 Degree Leader for Mechanical Engineering, The University of Warwick
Richard is a teaching fellow, who joined Warwick's School of Engineering after working in industry for nearly 20 years and now has responsibility for delivering an authentic, engaging, robust, and challenging syllabus to Mechanical Engineering students within the School.
Richard's teaching reflects his industrial experience and centres on Measurement and Control (especially as applied to fuel systems), Design, and also Gas Turbines technology.  Richard is interested in research related to engine development, as well as pedagogy related to engineering education, particularly aspects related to 'experiential learning'.
Richard is an active member of both the Institution of Mechanical Engineers and also the Institute of Physics.
Treasurer: Professor Bill Weston

Emeritus Professor of Mechanical Engineering, School of Computing & Engineering, University of Huddersfield
Bill Weston joined Huddersfield University as Head of the Department of Mechanical Engineering and Manufacturing Systems and retired as Dean of Engineering.  His activities encompassed engineering education through course development and Erasmus and Socrates initiatives, plus research and technology transfer programmes.  His subject specialisms are Engineering Systems and Dynamics and Control.  Bill is still active in project supervision from undergraduate and MSc projects to PhD supervisions.  His research interests focus on the squeeze film effect in hybrid bearings and the use of alternative fuels in ic engines.  Bill also visits India on behalf of the University.
PHOMME, in conjunction with PHEE, organises an Annual Conference on major topics and issues that affect Mechanical and Manufacturing Engineering education.
Please check back later for news and announcements.